What's on at the Church?
November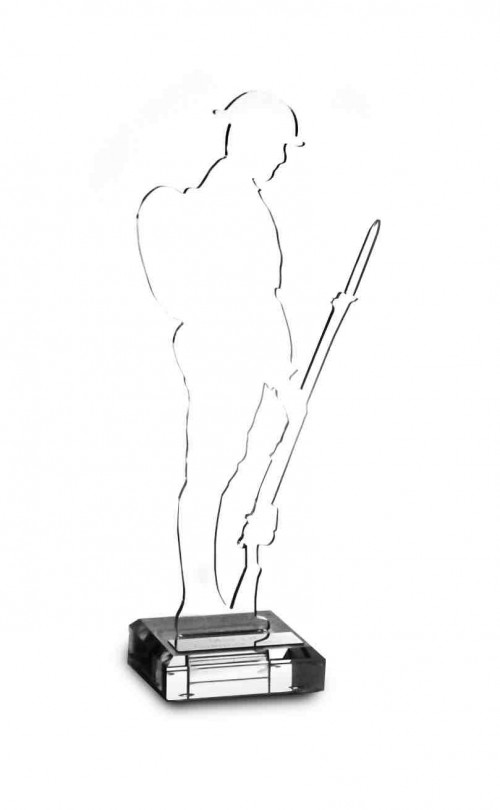 A month to commemorate the ending of the Great War and to remember the 84 men from the village who served, including the 18 who did not return.
* Throughout the month there will be a display in the Church - open at all times
• On Saturday 10th November, an afternoon of activities in the Church. See our 'There but not There' Sillouettes
* Sunday 11th November - Remembrance Service starting at 10.45 am, to be led by Rev Deirdre Parmenter.