Welcome to Campsea Ashe Church and Heritage website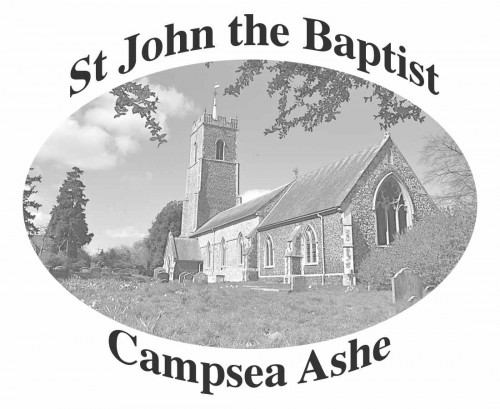 Welcome to the Campsea Ashe Church and Heritage website.
We hope you will enjoy your visit to the site and will explore all the pages by clicking on the links above. Or, use the search engine in the box on the left to find what you are looking for.
To find out what is happening at the Church visit the Church Calendar page.
Once the coronavirus situation is over if you are in the area we also hope you will visit the Church which is usually open for visitors.
AT THE CURRENT TIME THE CHURCH REMAINS CLOSED ON THE ADVICE OF THE GOVERNMENT.
CORONAVIRUS GUIDANCE
The Church of England has published guidance for Churches and individuals with regard to the current Coronavirus outbreak. The guidance is regularly updated so to see what is being recommended go to the dedicated webpage - click here or go to
To make contact with anyone at the Church please use the message box on the Contacts page.
Please visit the Heritage Group Facebook page. Click on the facebook icon below.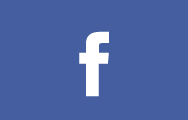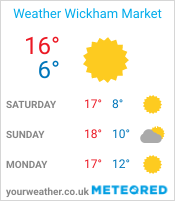 Safeguarding
The Church is committed to ensuring a safe environment for all involved in Church activities. To view our policy with regard to safeguarding, or to report any concerns please view the Safeguarding page on this site (click on the blue link).
Privacy Statement
In common with many other organisations he PCC has issued a statement regarding the General Data Protection Regulation (GDPR) and it can be viewed here.
Copyright
Please note that all aspects of this site are copyright © to the Heritage Project of Campsea Ashe unless otherwise stated. We encourage the use of the material for personal and non-commercial purposes and visitors are welcome to download material without requiring permission. We would appreciate it if visitors would not misuse any of this material and acknowledge ownership where appropriate. Thank you.
Third Party websites
This site occasionally links to third party websites and we cannot guarantee that the links will always work. If you have difficulty with any links please let us know. Occasionally the links are temporarily broken and will be restored. Where the link is permanently broken we will make alternative arrangements.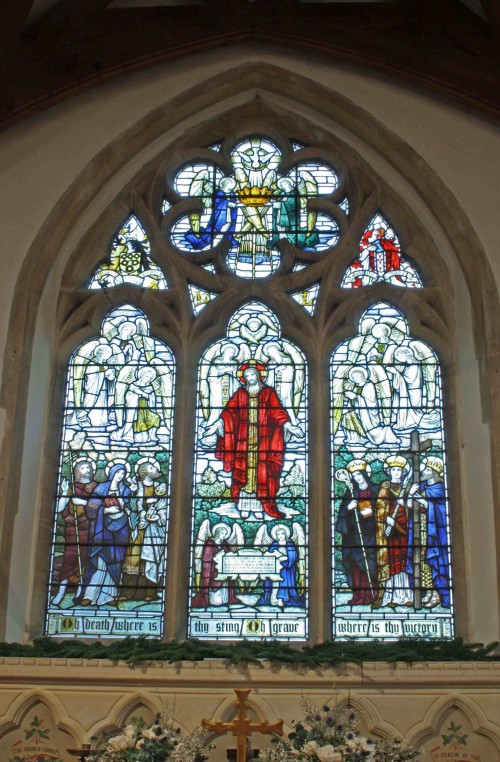 Contact
To contact the Church send a message via the contact box below.