Bells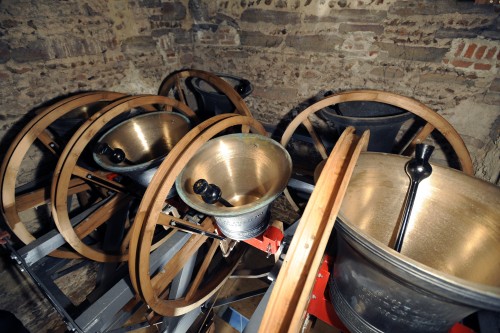 Originally at Campsea Ashe we had a peal of four bells which were restored and augmented to make a peal of six bells, (plus a service bell) in 2010. They are beautifully sounding bells, amongst the best in the area. To learn more about the bells, click on the menu on the left.
You can hear the bells here:
A leaflet describing the bells can be downloaded by clicking on the image below.