Village buildings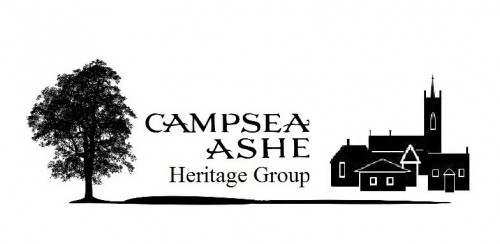 Campsea Ashe is not the largest village, somewhere around 120 houses and other buildings make up the total number. Some buildings, such as the High House, are now demolished, others, such as the Church and the Priory, still exist in some form or other. In recent years new housing developments have been added.
In this section of the website can be found archive material that enhances our knowledge about our village buildings. As we receive new material we will add it to our collection.
PLEASE NOTE this section of the website is under development so please be aware some pages may appear incomplete or in draft form.
2019/2020 Research Project
During 2019 and 2020 the major project for our Group is to research the history of as many buildings in the village as we can, So, whether your house is a year old or 100 years old we want to hear about it. Please send us any information you can, such as:
• when the house was built and who by, if you know;
• who has lived in the house;
• any particularly interesting facts about the house;
• a photograph or two would be helpful.
To contact us use the contact box below or email us direct at [email protected]