Photographs by Rev Lucas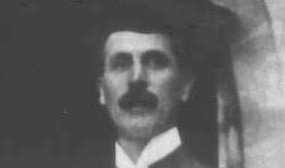 The Rev Lucas was Rectior at Campsea Ashe in the early part of the 20th century. His handwritten book, Notes on Campsea Ashe, contains many photographs that give us an insight into life in the village at this time.
Images from the Rev Lucas book can be seen in the slideshow below. In some browsers on some tablets the slideshow will not function - click on the image above instead.