Improve your ringing
In this section are links to training materials to help ringers improve their ringing. Some of the materials have been developed by local ringers and are copyright free. Other materials have been developed by others and a link to the resource is included below, readers will be directed to an external website where appropriate.
Films about ringing
The production of these films has been generously sponsored by the Heritage Lottery Fund.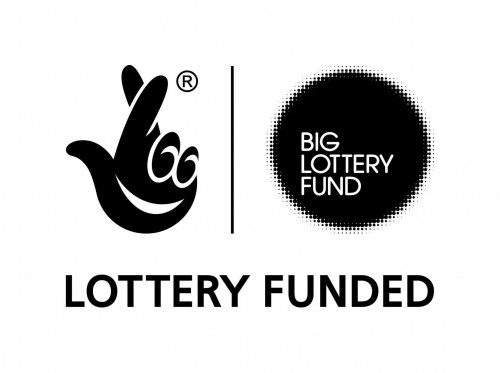 Ringing a bell up
Improve the way you ring a bell up - a demonstration by Paul Sharples, Tower Captain at Rushmere Church
What happens in the belfry
See what heppens in the belfry when a bell is rung. This film was taken before the bells were restored.
Bells in the workshop
See the bells in the workshop at Nicholson Engineering prior to being installed in the tower.