Next Services
Sunday 12th December 2021
Morning Prayer
9.30 am
Thursday 23rd December
Carol Service
6.30 pm
Next Zoom service
19th December 2021
9.30 am
click here for details when available
Information
Defibrillator
A defibrillator is now available at the Village Hall and can be accessed in the event of someone having a heart attack. More information is available here.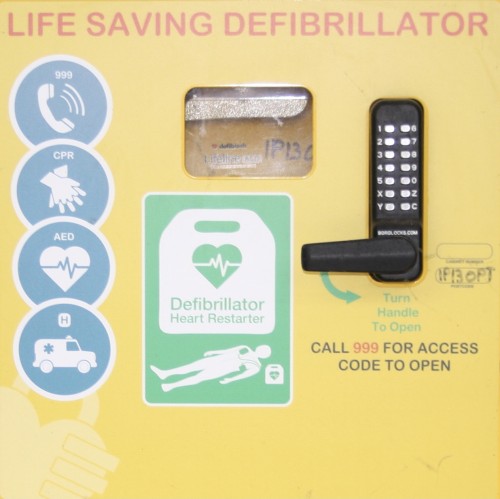 Our Diocese
Want to know more about what is happening across the Diocese? Click on the image below'

Parish Magazine
A digital copy of the latest magazine, and those for previous months, is available here.