Next services
Sunday 10th November
9.30 am
Holy Communion
Friday 22nd December
6.30 pm
Carols by Candlelight
Information
Curates and Churchwardens
Who have been the curates and churchwardens over the centuries. Click here to see the list.
Campsea Ashe Village Voice
A new publication full of interest to local people. Click here.
1921 census
To view the 1921 census summary click here.
Parish Records
Details of transcripts of the Parish Records from 1606 to 1875 are available here.
Defibrillator
A defibrillator is now available at the Village Hall and can be accessed in the event of someone having a heart attack. More information is available here.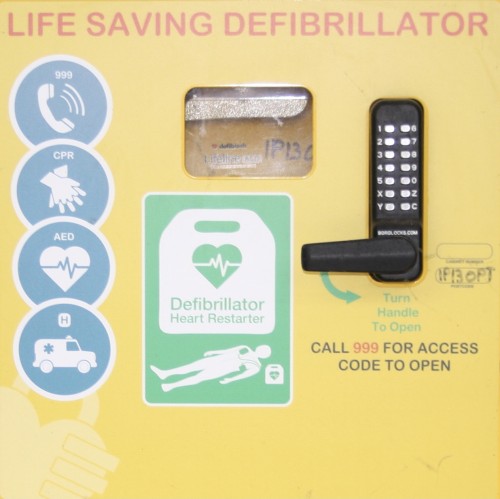 Our Diocese
Want to know more about what is happening across the Diocese? Click on the image below'

Parish Magazine
A digital copy of the latest magazine, and those for previous months, is available here.