Next Services
29th May 2022
9.30 am
Benefice Holy Communion
Information
1921 census
To view the 1921 census summary click here.
Parish Records
Details of transcripts of the Parish Records from 1606 to 1875 are available here.
Queen's Platinum Jubilee
The Queen will be celebrating 70 years of service in 2022. Details of national and local events available here.
Defibrillator
A defibrillator is now available at the Village Hall and can be accessed in the event of someone having a heart attack. More information is available here.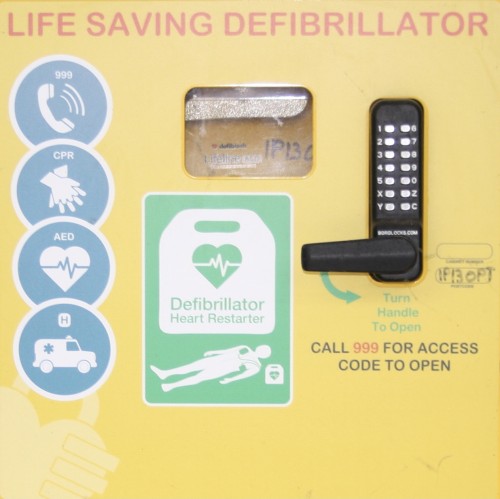 Our Diocese
Want to know more about what is happening across the Diocese? Click on the image below'

Parish Magazine
A digital copy of the latest magazine, and those for previous months, is available here.