The Lowther Family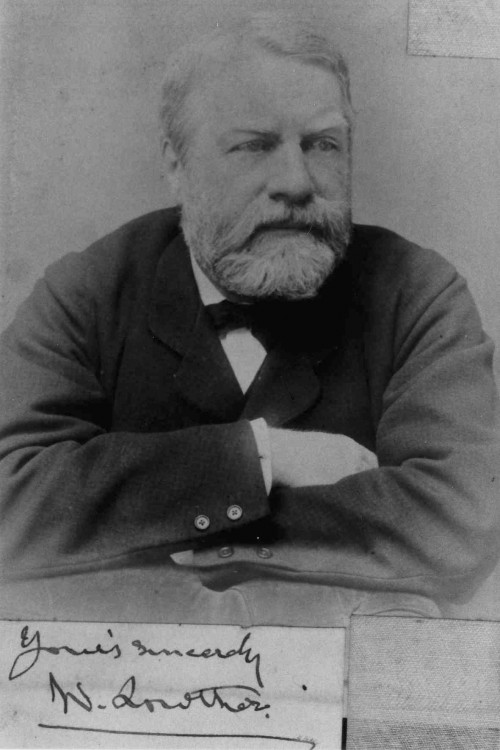 The Lowther family was amongst the richest and most respected families in the country. William Lowther (above) and his wife Alice moved to Campsea Ashe in the 1880s when they bought the High House. He was an extremely wealthy man, a multi-millionaire in current terms. His children sponsored the East window to commemorate the lives of their parents
On his death the High House was inherited by his eldest son, James William Lowther who was also an MP and who became Speaker of the House of Commons.
The Lowther family inevitably had a great influence on the village. Read more about their story by clicking on the icon below:
There are many memorials to the Lowther family inside and outside the Church. Read The Lowther Memorial Trail here.
Prior to buying the High House, the Lowthers lived at Ampthill. The Ampthill and District Archaeological Society has produced a study of Ampthill Park House from c 1860 to 1880 where the Lowthers lived and this can be read here.